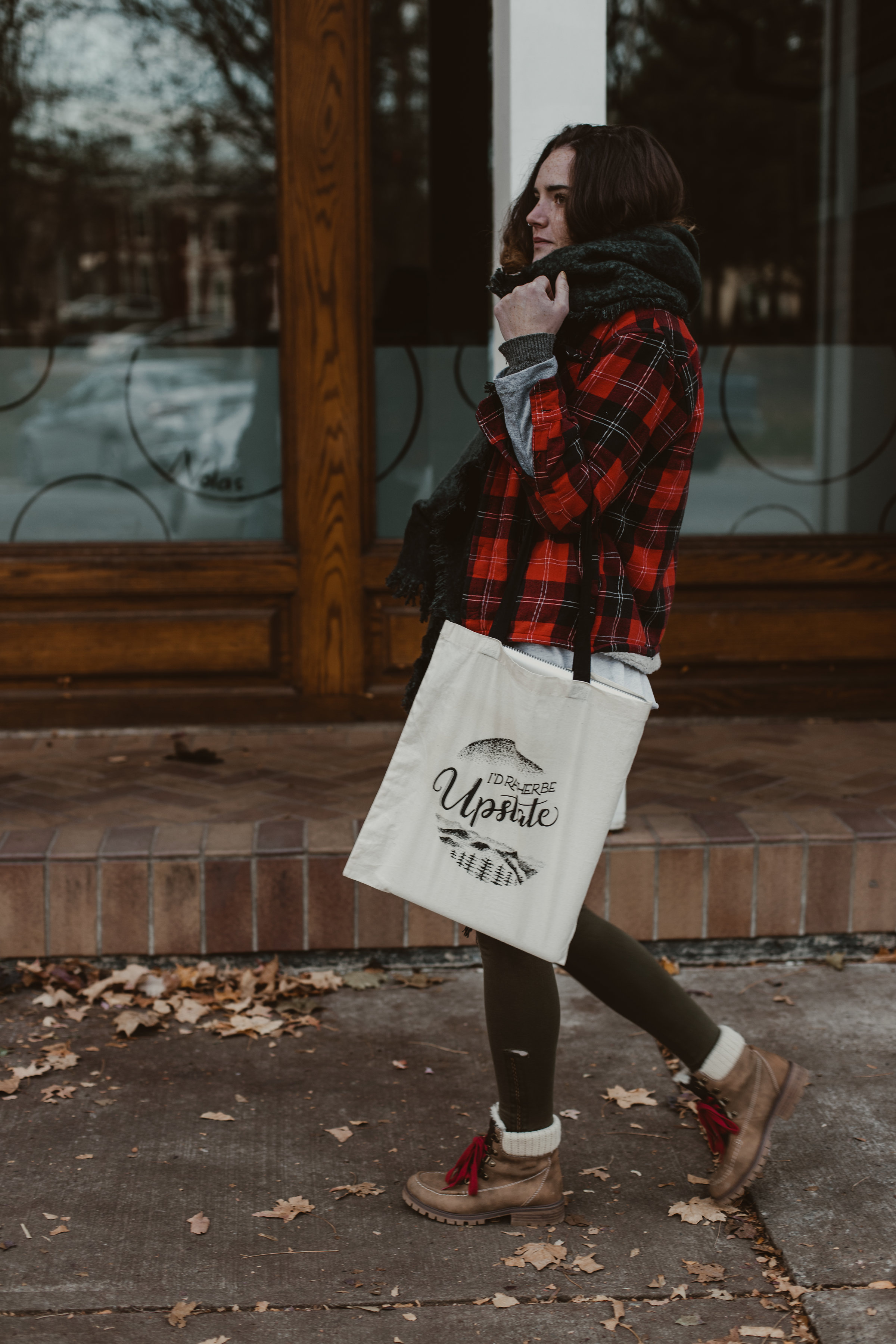 Within historic Clinton, NY, there's no lack of creative business owners and artisans. Our small town hosts multiple community events and we celebrate each milestone together. With the small business world changing every day and communities revitalizing who and what they are, we're seeking to create a shopping experience that is not only focused on USA made products but ones that are thoughtfully and mindfully created. As both a brick and mortar and an online shop, consumers will learn the stories of each product and person part of our community.

We believe in the artist. We believe in community. We believe in products crafted by real people. We believe in the process. We believe in the story – your story. We believe you can do and make amazing things.
Clinton artist, Rachel Bartunek, better known as Handmade Darling, is the owner and dreamer behind Almost Local.
Let's Hang
Visit us at our new location this October:
18 West Park Row
Clinton, NY 13323
Hours
FALL HOURS:
Tuesday - Friday 11AM - 6PM
Saturday 11AM - 5PM
Contact Us
Questions? Wanna chat? Contact us here.